Maple Services Kingston Inc.
---
offers E-gift card easy to buy from your
comfort of your home or office.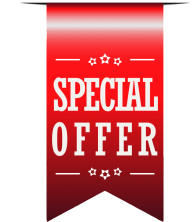 Gift Cards from
$50 - $80 - $150 - $220 or Custom Value
Gift someone you love.
Gift cards can be used at our physical location 671 Montreal st, Kingston, Ontario, Canada.
For the below services. Some conditions may apply.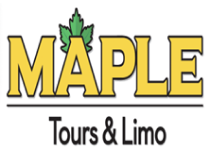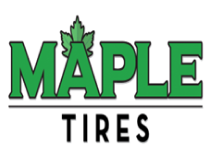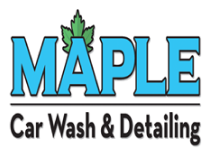 Have questions please feel free to call us at 613-483-1283 from 9:00am - 9:00pm.